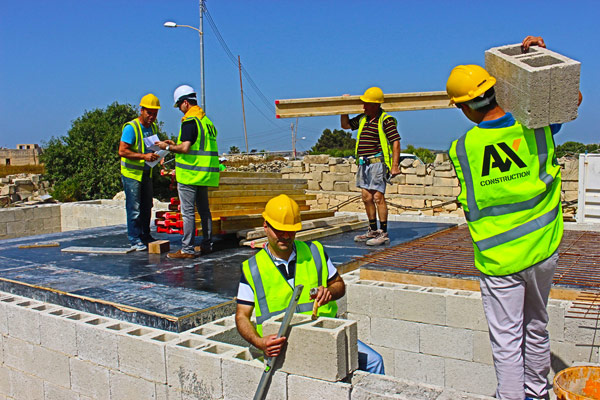 uPhotoMalta is about having fun together through photography. The team building section of our company is set out to bring out the best elements of your company throughout this day, in every way. Primarily through the team aspect – working together towards a common goal through fun, with photography, and secondly by integrating the prime elements that compose your business into your day of fun. Thereby creating team spirit within the spirt of the business.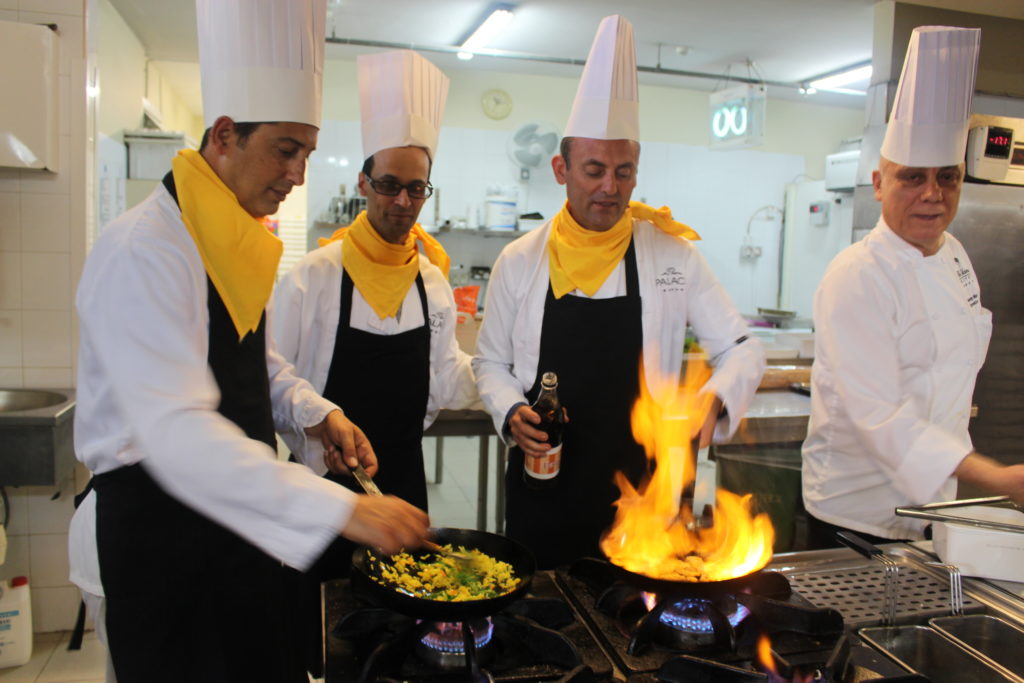 It is all about photography, light, people, locations, and capturing that moment that will last forever. The scope of this activity is to capture the moment. A moment which will be marked within your time in the organization forever after. Not only from your beautiful memories of today, but through all the photography taken.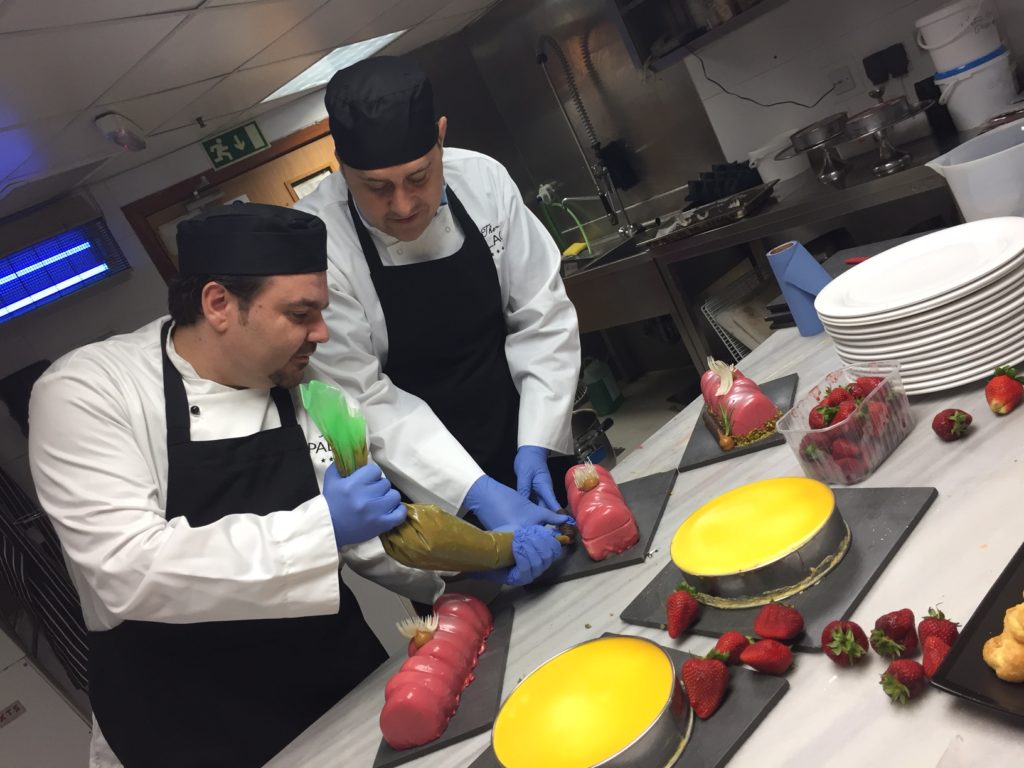 The main objective of the day is not to compete but to have fun together whilst still achieving common goals. It is not about speed or hunting, but about creativity and strategy. Making use of each other's strengths to come up with something creative, authentic and fun!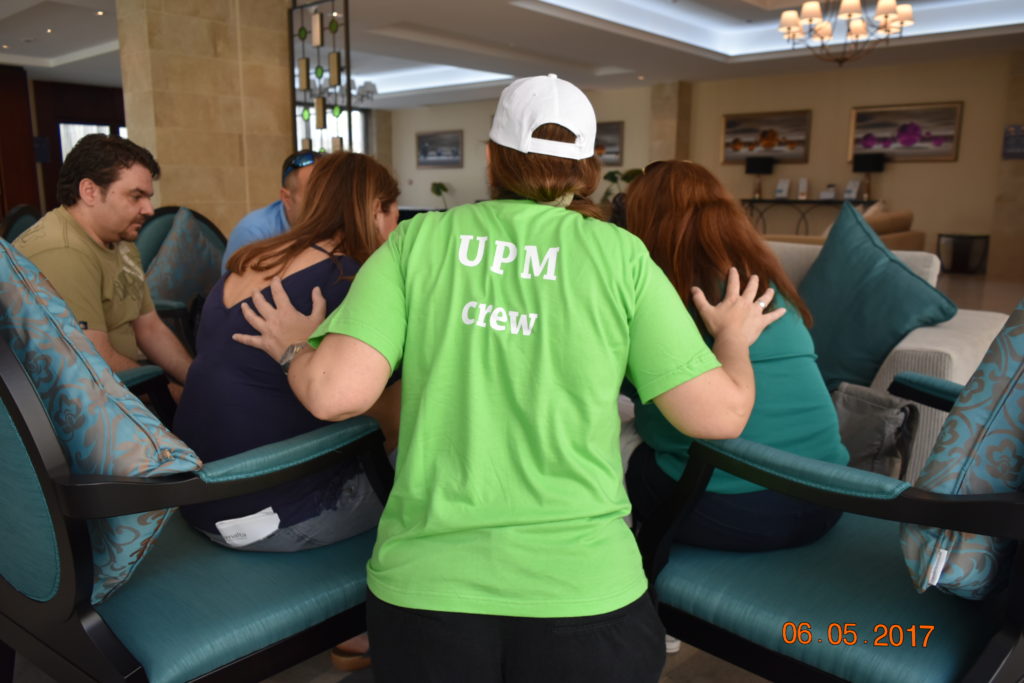 Have a fun day with your work mates whilst learning new photography techniques. Talk to us today, you will not be disappointed!