About Your Photography Holiday
Are you passionate about photography and travel? Do you want to discover Malta the way you have never seen it before? You've come to the right place – uPhoto will organise a photography holiday that is beyond compare.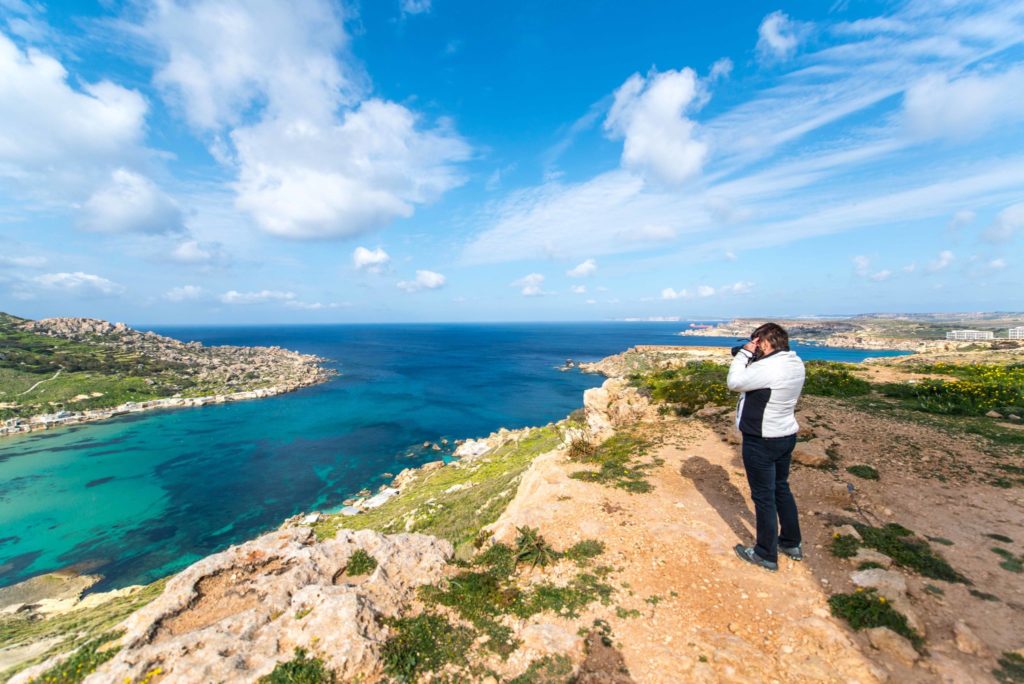 Malta's Leading Photography Workshop and Courses
Whether you're a photography beginner, a semi-pro or simply enthusiastic about photography and travel in general, we've got the right holiday planned for you. uPhoto specialises in customised photography tours in which you will learn the tricks of the trade, explore Malta's special landmarks and experience this island through the visuals.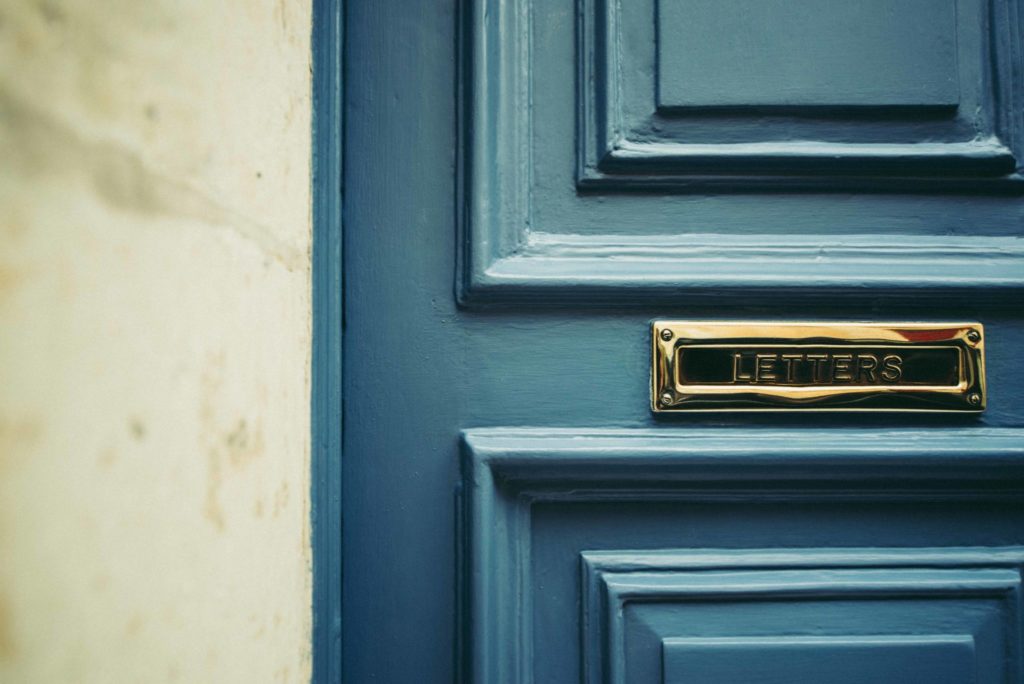 The Benefits of Booking Your Photography Holiday Today
Have you ever wondered what would happen if you take your camera off the 'auto' setting? That's when the magic starts to happen. uPhoto will let you in on all the secrets to creating the perfect postcard lookalike photo. Practising your photography while on your holiday expedition is the ideal way to improve your skills. Get ready to discover Malta differently by booking your photography workshop with us.
For starters, through photography courses, you can view an authentic vision of the world. If you've ever thought that you cannot do justice to a place by a simple photo – think again. We'll show you all the ropes. Travelling back home with a new skill will boost both your confidence and your creativity. Perfecting your photography might be just what you need to find your missing piece. Booking your photography holiday with uPhoto is your best chance to maintain your portfolio and experience the most notable landmarks that the tiny but grand Maltese Islands have to offer.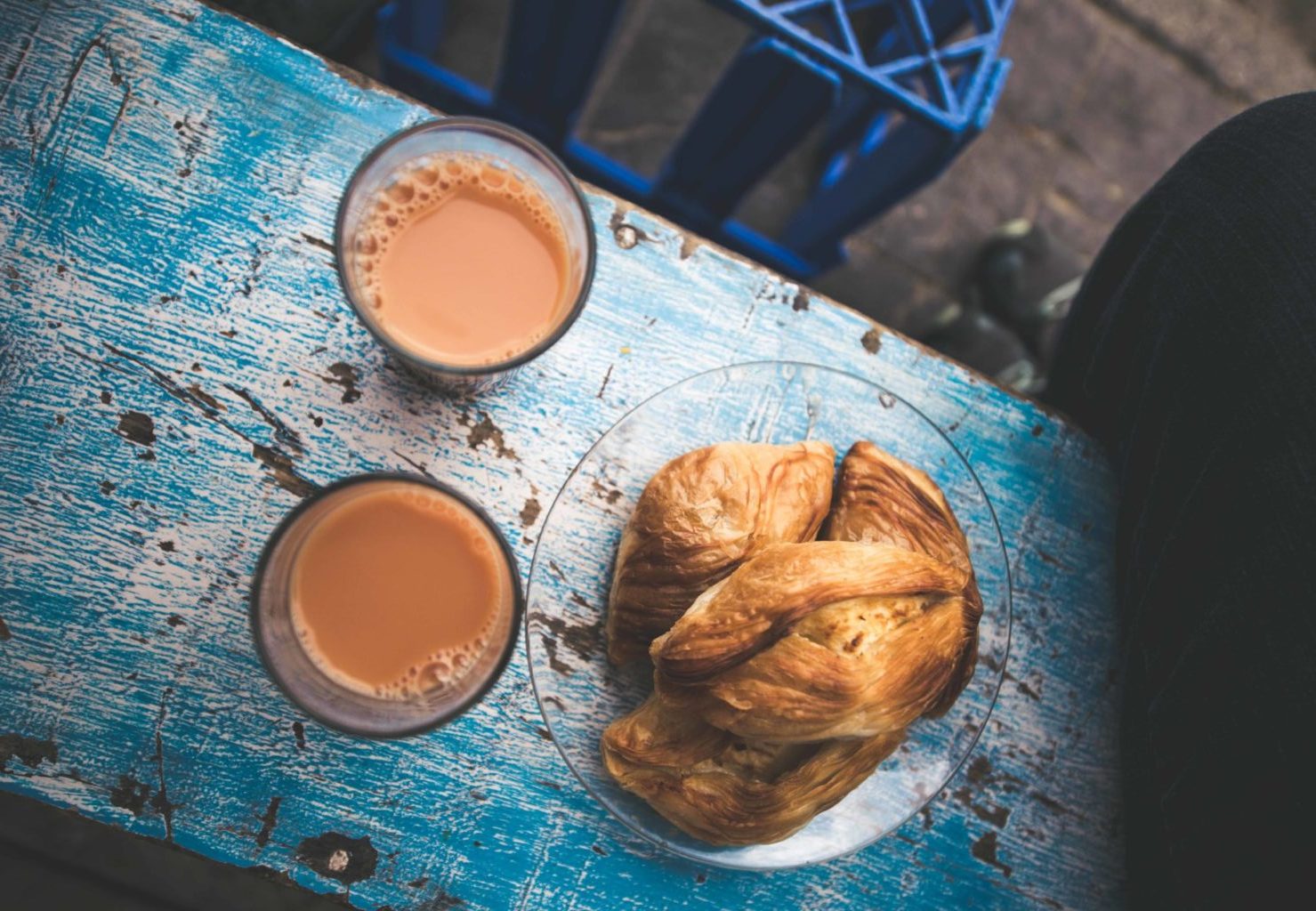 Take Our Photography Lessons and Become a Pro!
With the guidance of uPhoto photography experts, you can improve your photography and pick up some useful camera tricks while, at the same time, interact with other photography enthusiasts. The groups are conveniently small so that our experts can give photography lessons and their full attention to every individual present in the group.
Learn how to catch the light of an early sunrise or play with the shadows of the sunset. Our photography courses will shed light on the best spots to capture Malta at its very best.
Are you wondering how we stand out from all the rest? It's because, here at uPhoto, we practice what we preach. The beauty of our photography lessons is that we take you round beautiful spots in Malta and Gozo and teach you on site. You can implement our tips and tricks and create a vivid picture of our island just the way it is.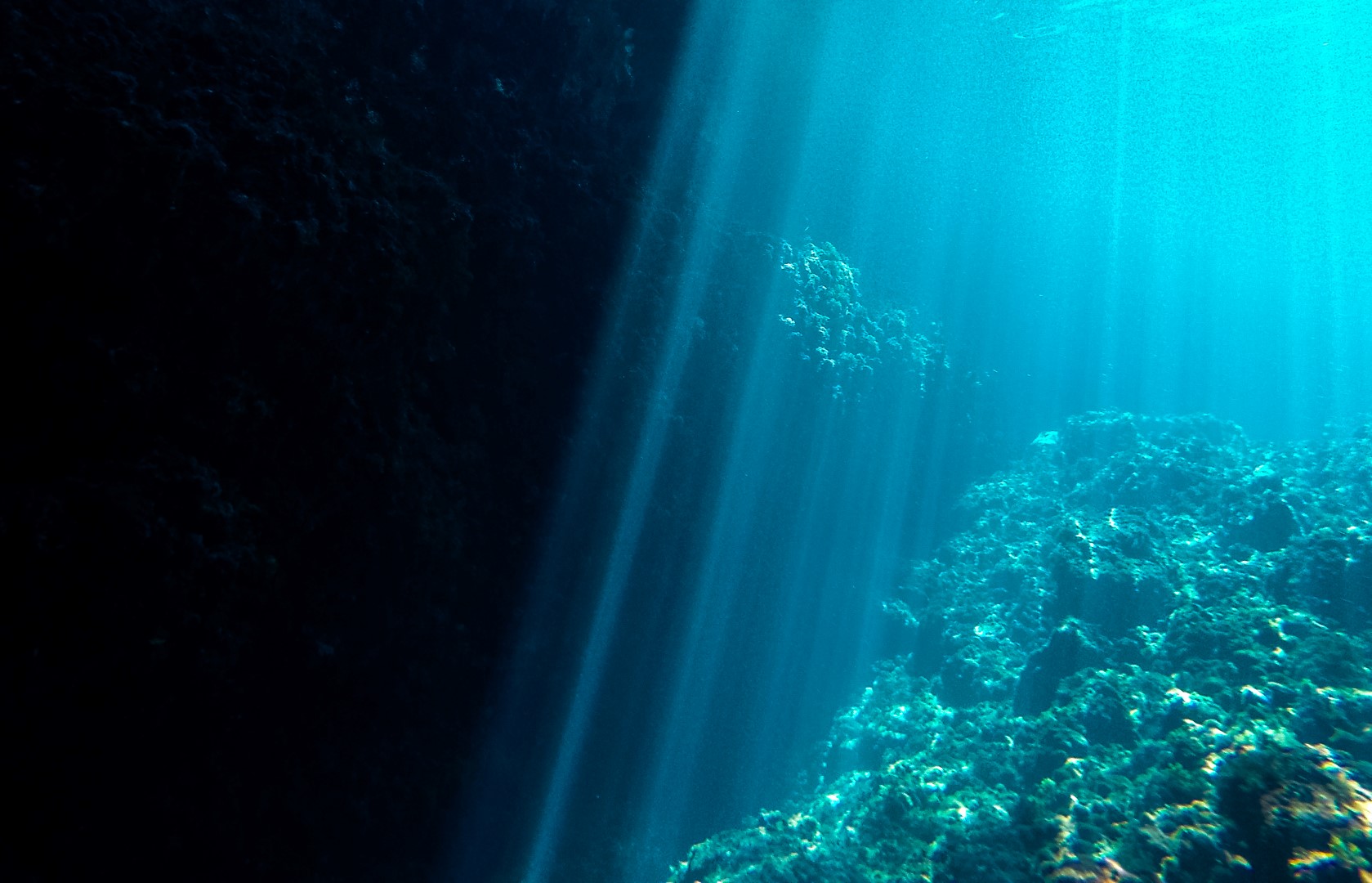 Choose One of Our Photography Tours and Get Started
Our photography workshop and courses are split into a variety of tours. Our uPhoto photography experts are very flexible. You can choose to travel all around Malta in different ways. Whether you're going to opt for the traditional car, an adventurous mountain bike ride or you want to get in touch with the deep blue sea and choose a paddle boat, uPhoto has got you covered.
We offer the following tours:
The Architectural Tour – This unique tour will guide you through the various styles of Maltese architecture. The tour showcases the best design efforts of Maltese and internationally renowned architects.
The Gozo Tour – Explore Malta's sister island of Gozo in style. This tour will take you through hidden caves, beaches, spectacular cliffs, fields and valleys and Gozo's serene villages and charming architecture.
The AM Tour – This tour is dedicated to the early birds. Discover Malta in early-morning light and get ready to snap the sunrise. Witness the awakening life of Malta and have the perfect memoranda of it.
The PM Tour – This tour is also known as the Golden Tour as you are promised some of the most spectacular sunsets on the island. The aim of this tour is to catch the last hours of the day and make it unforgettable.