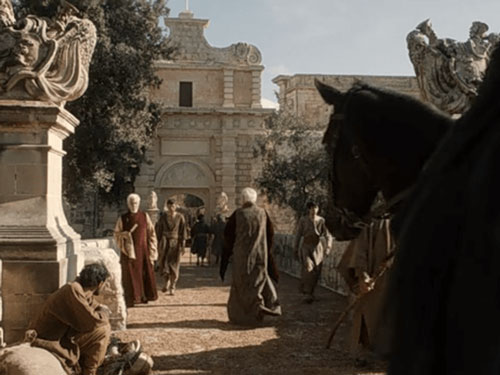 Experience all locations first-hand with the help of our Game of Thrones Tours
Game of Thrones was only filmed in Malta for the first season but we all know that first seasons are always iconic – especially the opening of an incredible series like this one. A special moment for the Maltese population is that there are plenty of scenes from the first season that were shot right here on our Maltese Islands – both in Malta & Gozo.
Keep on reading to find out the top Game of Thrones Malta locations and book a tour with Uphoto Malta to experience these locations, and more, first-hand.
The Famous Wedding Scene shot right by our Former Azure Window
Apart from being a romantic scene in Game of Thrones, this scene is particularly cherished with the Maltese population due to the Azure Window in Gozo having collapsed in March 2017. Khal Drogo and Daenerys Targaryen's wedding scene will always be a reminder of an exceptional piece of Malta & Gozo's history. Even though the Azure Window is not present anymore, the location maintained its touristic attraction for being a Game of Thrones filming location and for being a great spot for swimming and diving.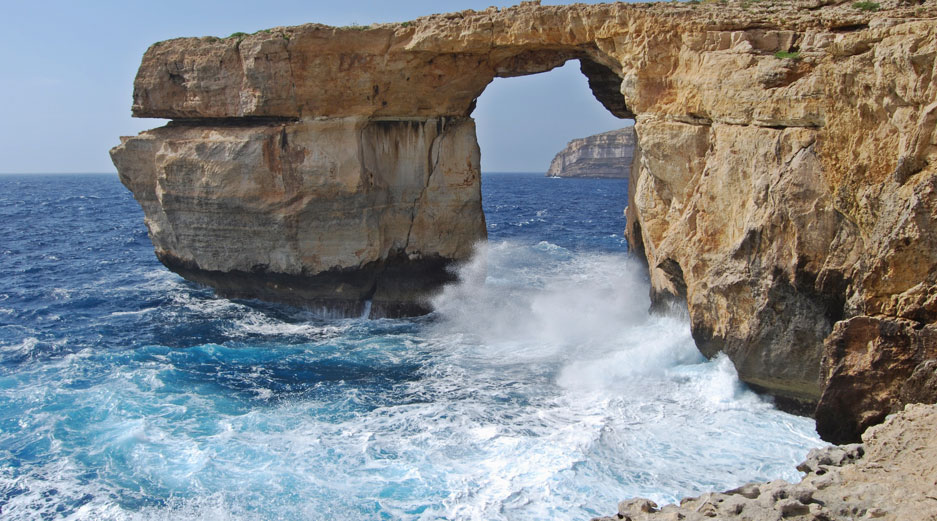 The King's Landing Scene at Mdina Gate
This scene is carried out by Catelyn Stark who suspects that the Lannisters are plotting against Bran's life. She goes through Mdina Gate with Ser Roderik Cassel. Mdina, being Malta's Silent City and former capital,  is shown in all its glory here. Mdina is also the location in which Catelyn and Ned Stark say their final goodbyes. Mdina is loved by many tourists for being the town with the best views on the island. It's also ideal for a coffee and trying out the famous local 'pastizzi'.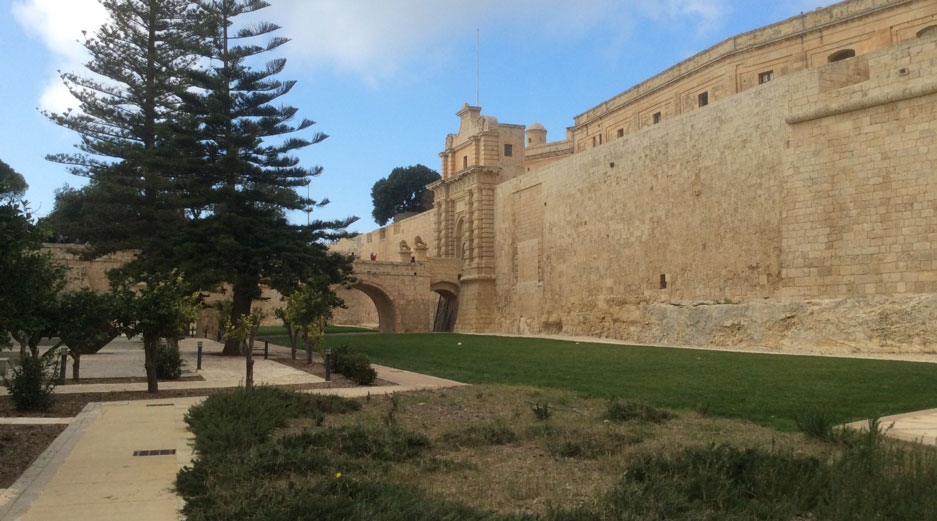 Ned Stark's Trail and Execution That Happens on Manoel Island
Ned Stark, a solid protagonist of the first Games of Thrones season, was forced to make a false confession of treason. He was forced to do this in order to save his daughters' lives. Due to this confession, Ned's head was chopped off by Joffrey Baratheon at the Lazzaretto in Manoel Island.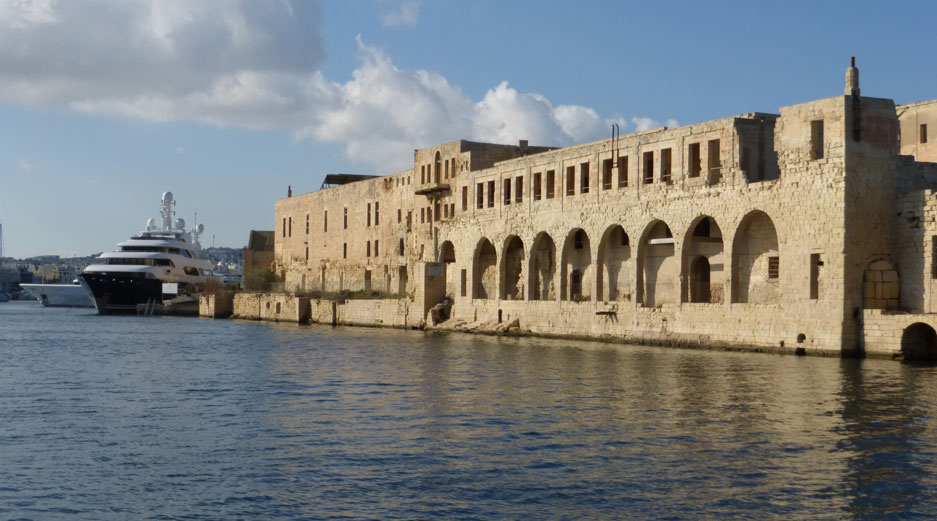 Sansa Witnessing Ned's Head at San Anton Palace
Joffrey Baratheon killed Sansa's father and wanted to make her suffer by showing her Ned's head on a spike. In spite of the moment, Sans was in so much pain that she contemplated throwing Joffrey off the bridge. San Anton Palace in Attard was the ideal location for this brutal and devastating scene.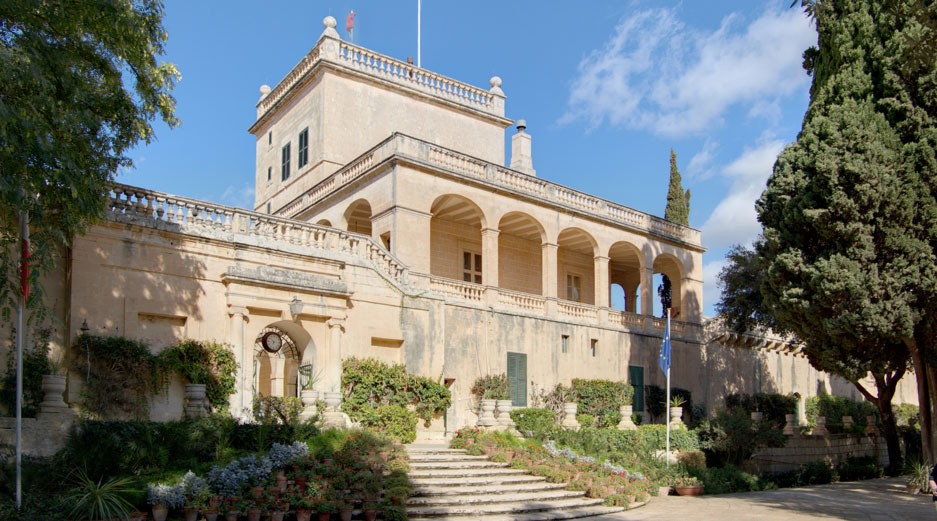 The Scene of Illyrio Mopatis' Mansion at Verdala Palace
A number of key moments happen at Illyrio Mopatis' mansion which makes this a crucial location in the first season. Illyrio gave Daenerys and her brother a place to stay. The mansion is also the place in which Dany and Drogo first met. The official summer residence of the President of Malta was the ideal location for these scenes. Verdala Palace in Buskett dates back to the 16th century and it is brimming with history.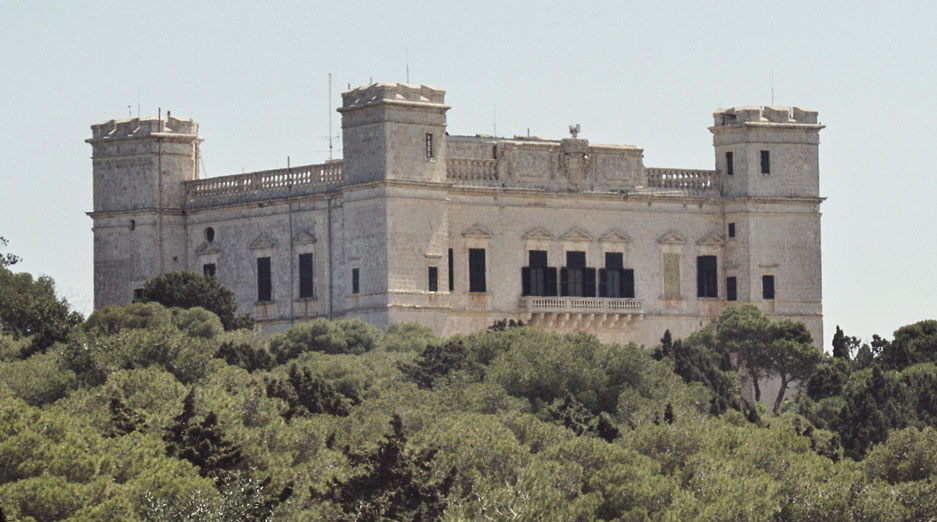 Other Locations Covered by the Uphoto Malta Game of Thrones Tour
When booking your Game of Thrones tour to view all these Malta locations, our driver will pick you up from your hotel to drive you to all these fantastic filming locations. You will be given information about all the locations which will surely serve as amazing memories to treasure, especially if you're a Game of Thrones fan.
You can choose from a selection of two tours: the Malta tour and the Malta & Gozo tour which includes the Azure Window location. Apart from our top Game of Thrones locations mentioned above, your personal tour guide will also take you to the locations of these following scenes. These scenes are mostly centered around Mdina, Valletta, Birgu, Manikata, Rabat and Gzira.
The Gardens of the King's Landing scene
The Tower of the Hand scene
Maegor's Holdfast scene
The Shadow Cliffs scene
The Red Waste scene
The Village of Lhazar scene
The Main Square scene
Coppersmith's Wynd scene
The Baelish Brothels scene
Cobblers' Square scene
The Street of Steel scene
Tobho Mott's Smithy scene
The Red Keep scene
Book your photography tour today with Uphoto Malta experience all these top Game of Thrones Malta locations around the island.